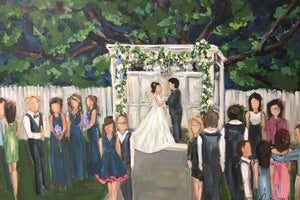 New to the blogging scene but I'm excited to use this platform to show you the weddings I paint, art I make, and everything in between.
---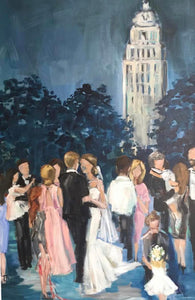 Hey friends! I've decided to utilize a blog format to share my current works, live weddings, and all the things that go into being a painter, Mama, and all the chaos in between.  Thanks for following and joining me along in this journey.  xo-  LWT InRegister 2019 Weddings Issue Recap inRegister recently released their 2019 Weddings Issue, which is always fun to see. I love to see all the unique weddings- especially the ones I painted at! This year's issue had 3 of the weddings I live painted featured. I'm always so grateful to paint at any and all weddings-what an...
---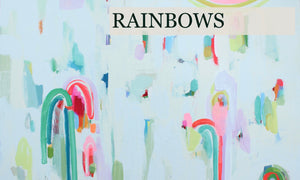 This rainbow series came from a vulnerable place and season in my life...
I found I was missing the joys and growing weary.